CREATE
AMAZING MEMORIES

YOU WILL NEVER FORGET
Nestled just outside of Anaconda along the Pintler Scenic Highway is a high adventure completely unlike anything you've ever experienced. You will be immersed in the unparalleled beauty of the panoramic Pintler Wilderness while ziplining Montana's longest zipline course over 9,300 feet. Our course is considered intensive and action packed as our lines reach very high speeds. Please review our restrictions and requirements prior to booking, and email us for more information. RESERVATIONS ONLY. To view our available tour times and dates, please click the "Book Now" button at the top of the page.
View Ziplines

READY TO PLAN YOUR VISIT?
Whether you are looking for directions, safety standards, operating hours, or answers to general questions, our FAQ page has all the answers you will ever need! Once you have read through all of our restrictions and requirements you can book a reservation easily. For reservations less than 24 hours in advance guests are required to call to book a reservation.
View Requirements & Restrictions
See What
Our Guests

Have to Say
"MyWhat an absolutely great experience! We took the boys to Montana for there 21st birthday and couldn't ask for a better time that Montana Zipline Adventures! The staff was so nice and the views we're out of this world. We stayed in Emigrant Montana, and that's about a 2 and a half hour drive and believe me it was well worth the drive! Thanks So much for an awesome experience and for all the folks that are thinking about Doing this….. BOOK IT NOW!! You won't be sorry!"

Randy F.
"My family and I had such a blast! The course is beautiful and super exciting. The guides, Austin and Julieann, were friendly, knowledgeable and kept us safe! I highly recommend if you're in the area. Thank you!"

Mandy S.
"Our group zip lined on Sunday, there were 6 [in our group.] What a day! We have been talking about it everyday since. All of us had a wonderful time. Austin and the other 3 helped and were very concerned about our safety. Thanks for the day!"

Lori Knudson Ernst
"My husband and I had the best time at Montana zipline adventures! Julianne and Austin were great tour guides. Everything was very safe and the experience was very enjoyable. 10/10 recommend!"

Abbey Brown
See more reviews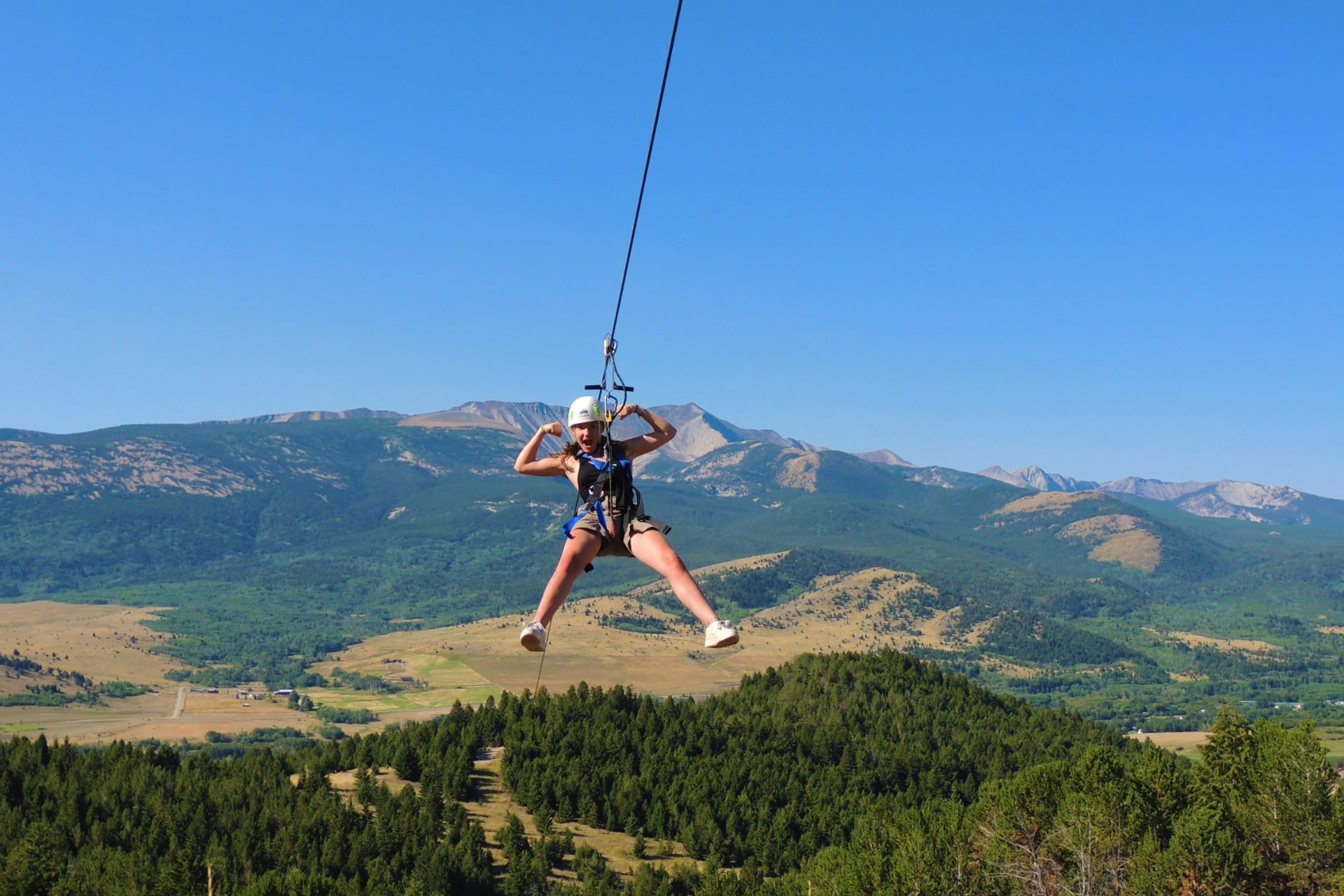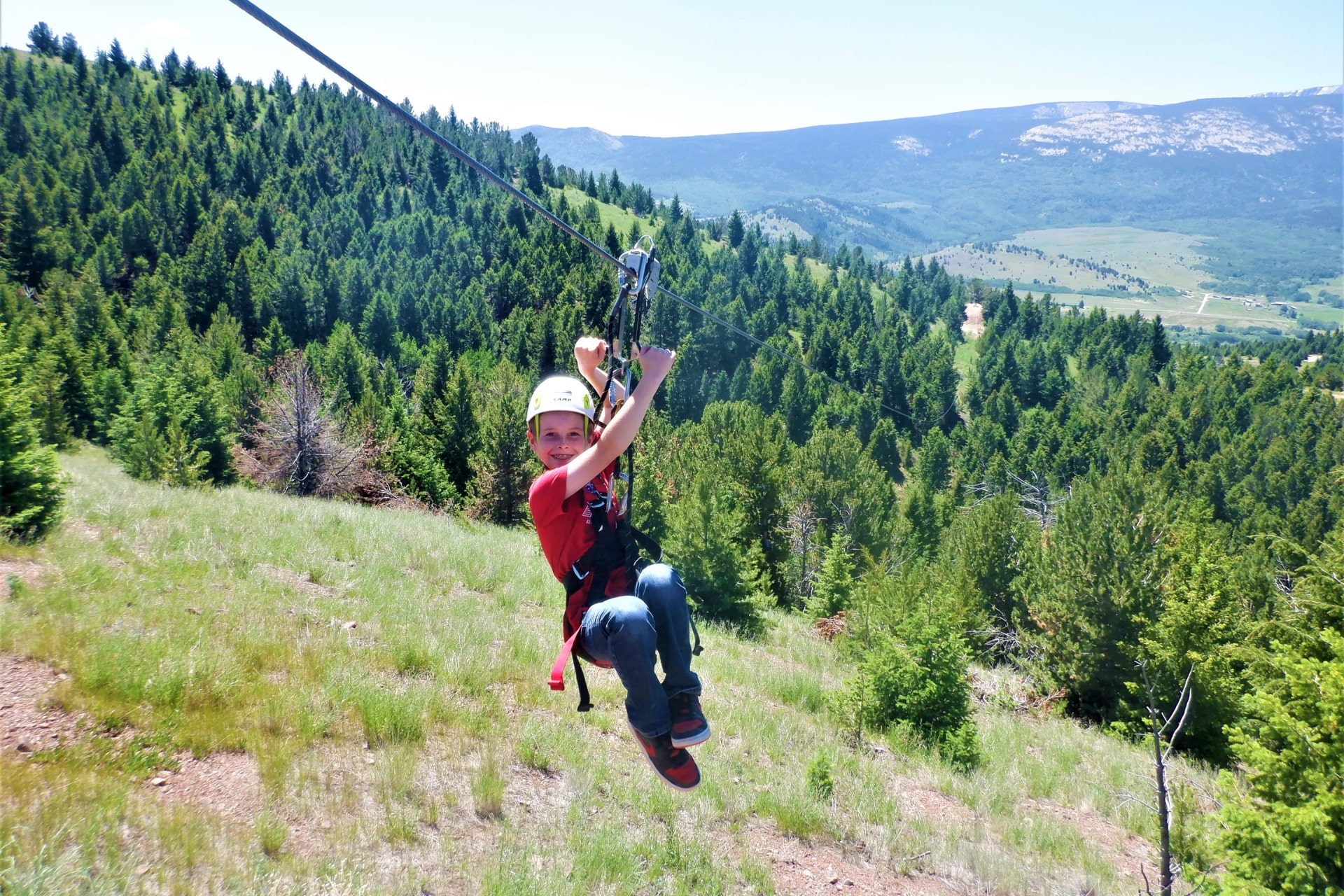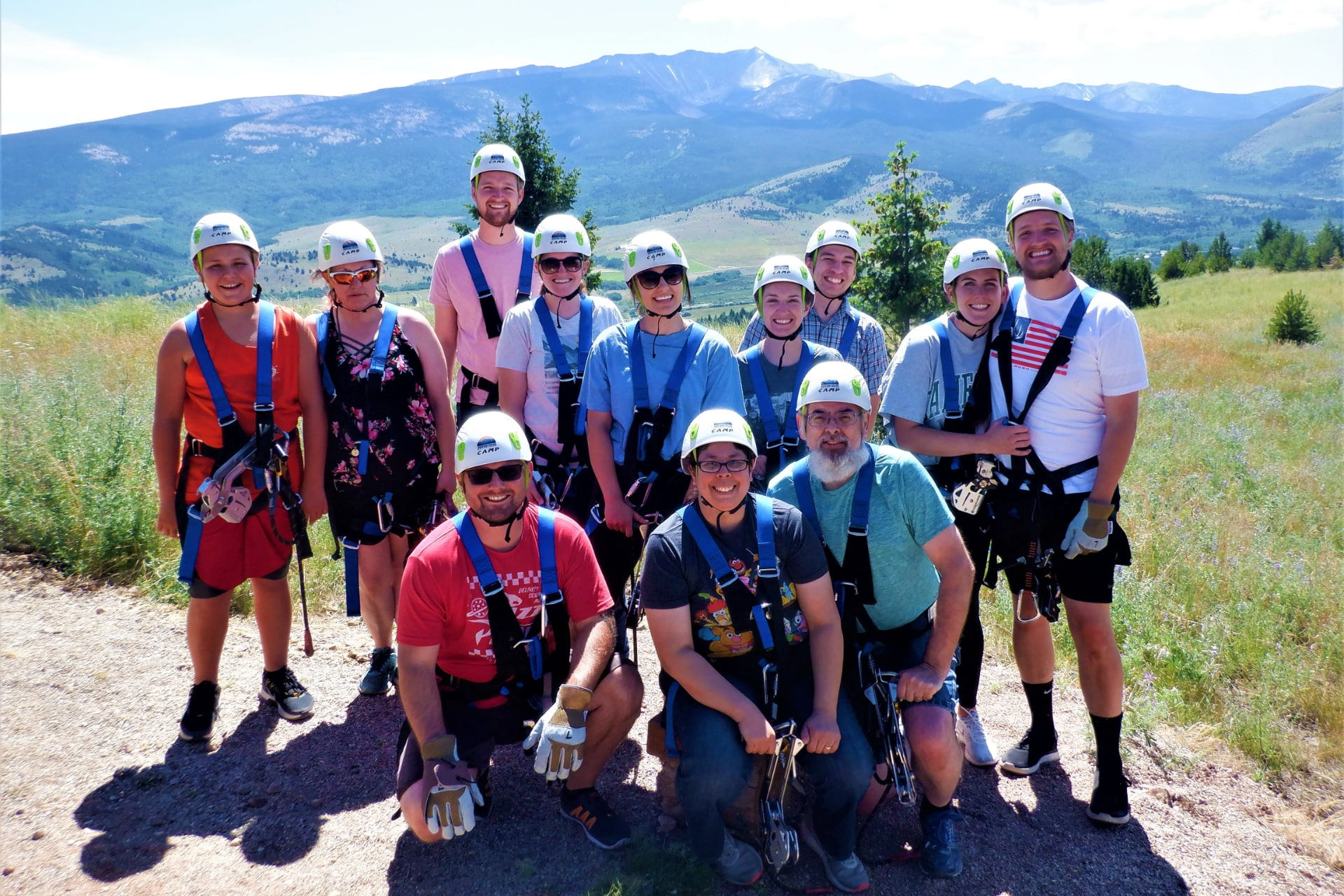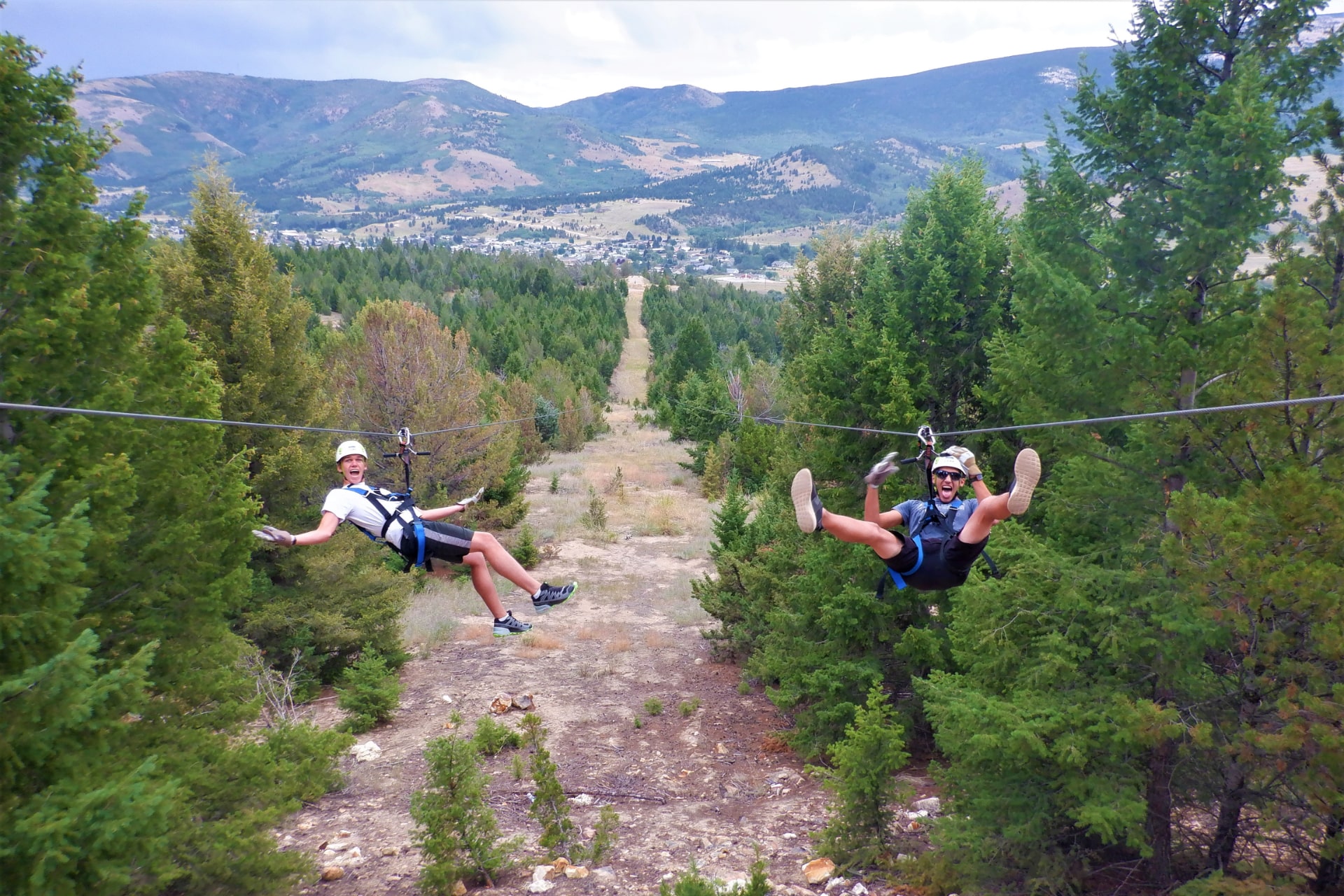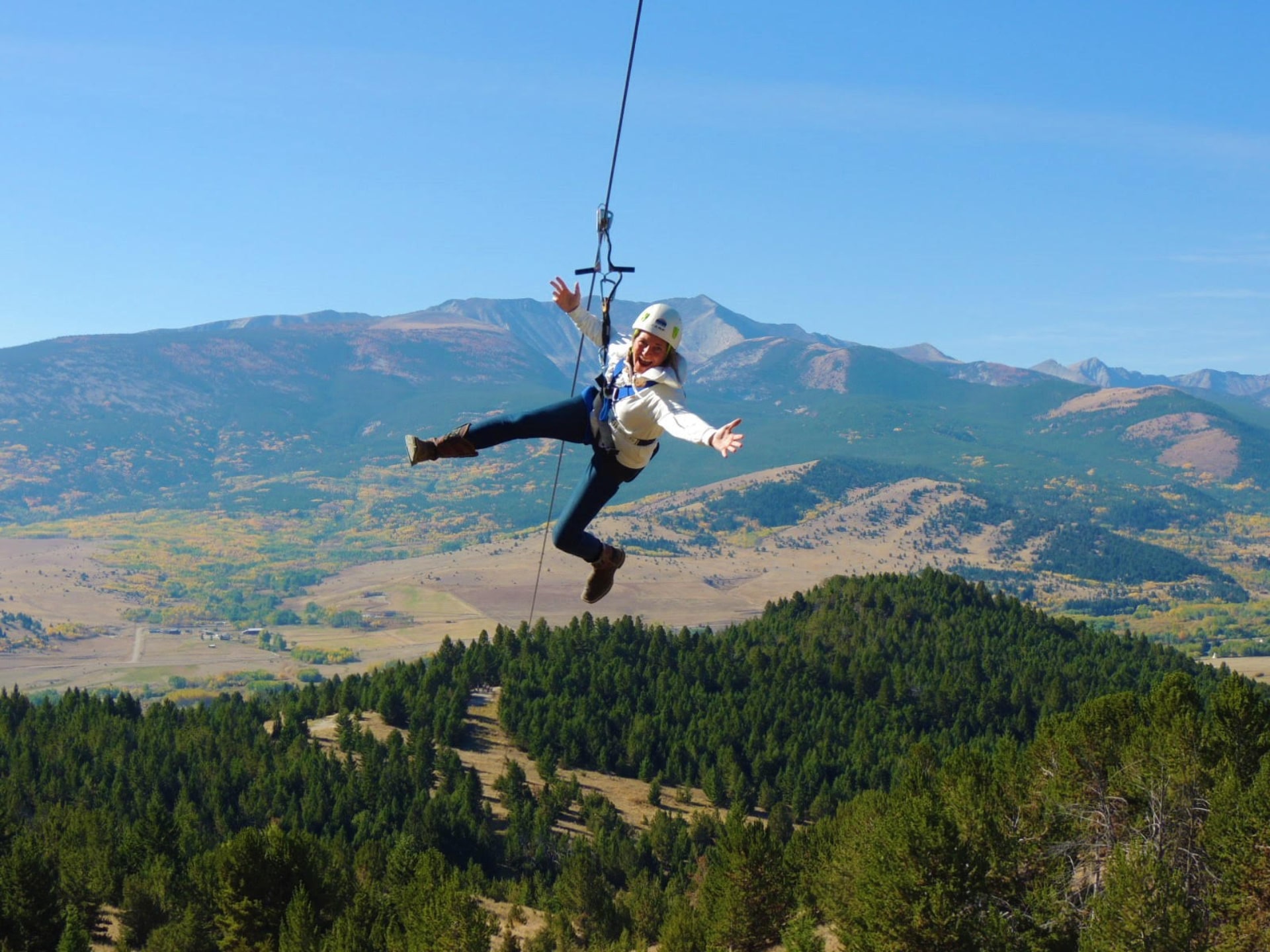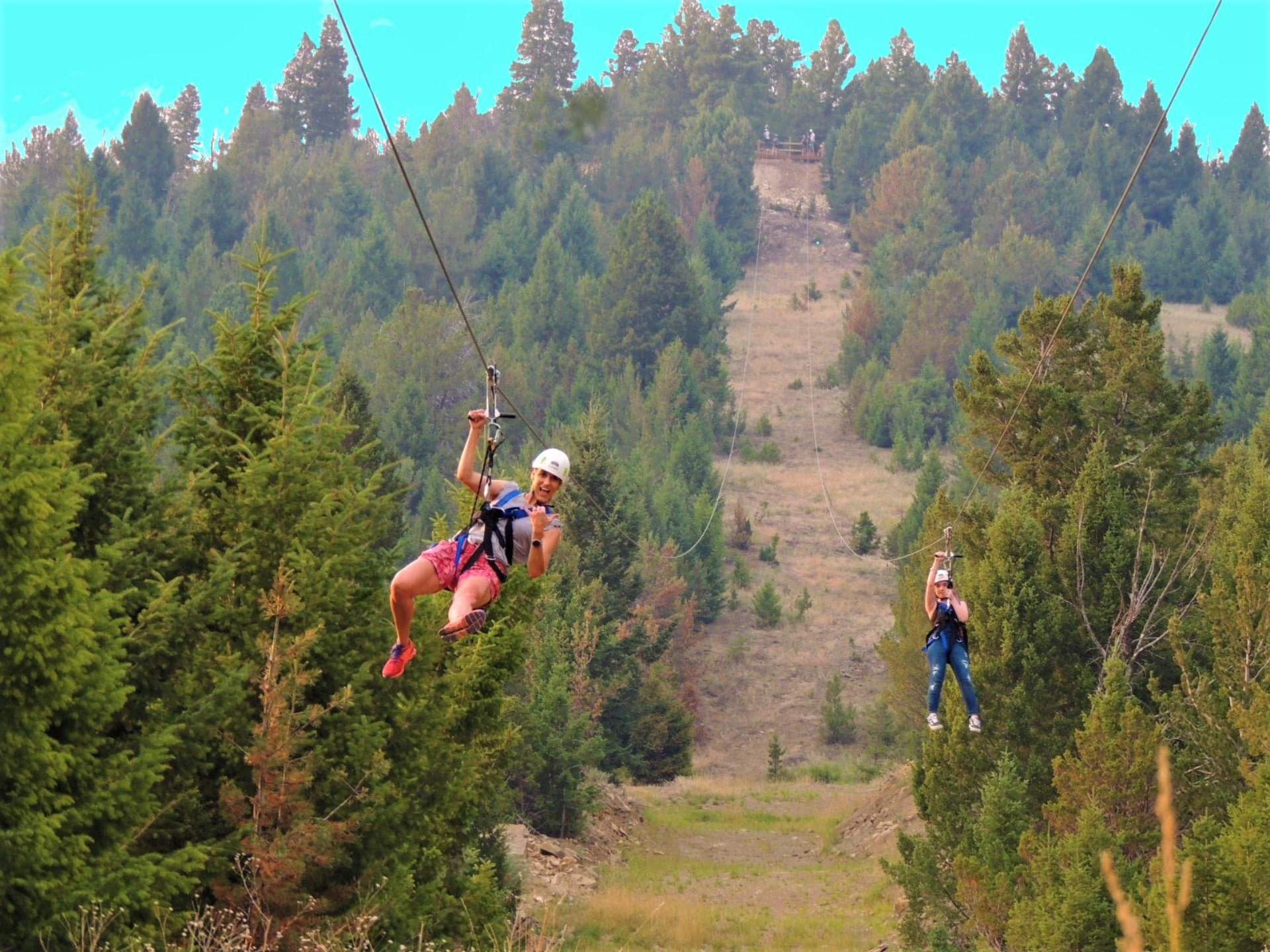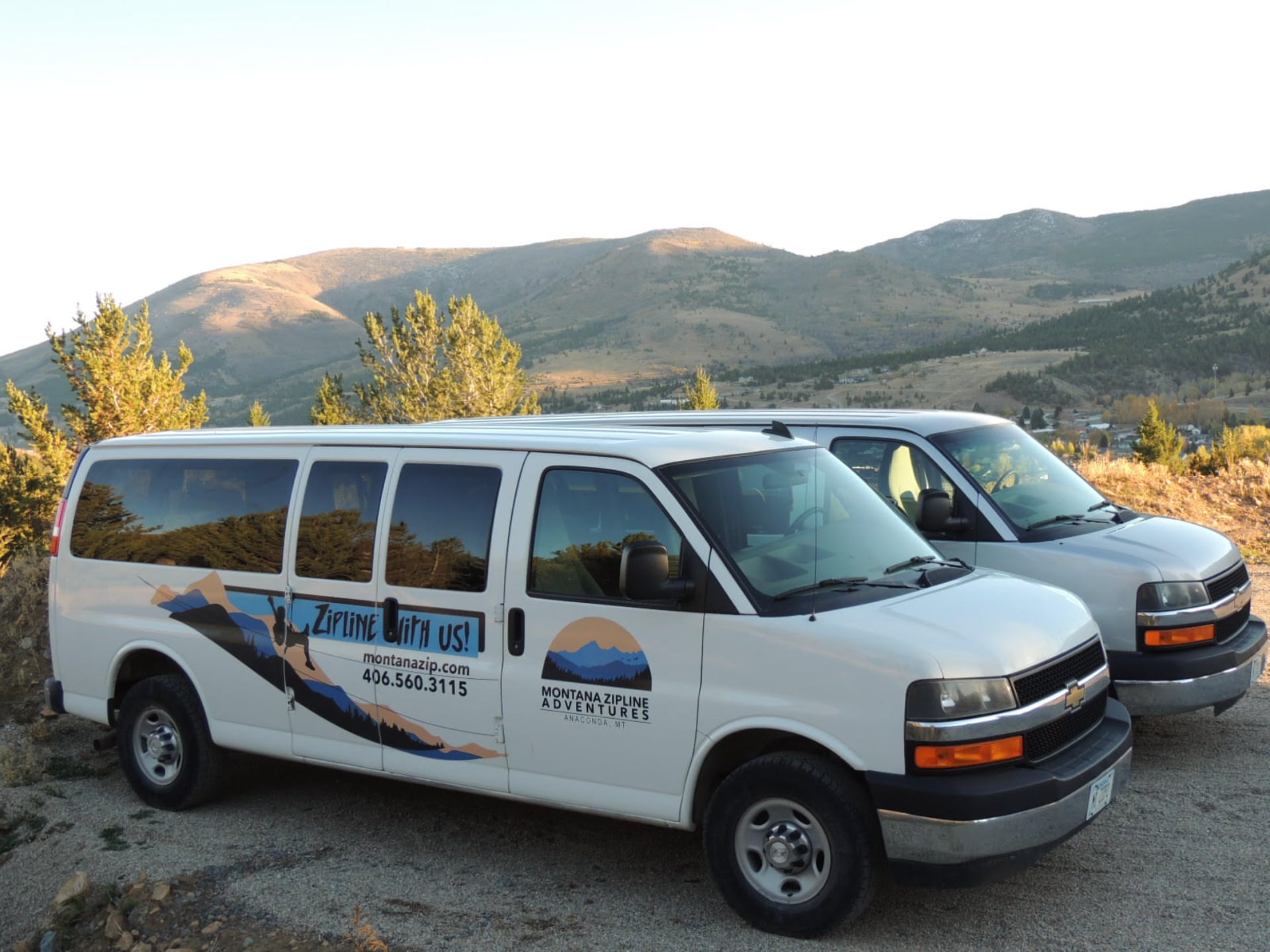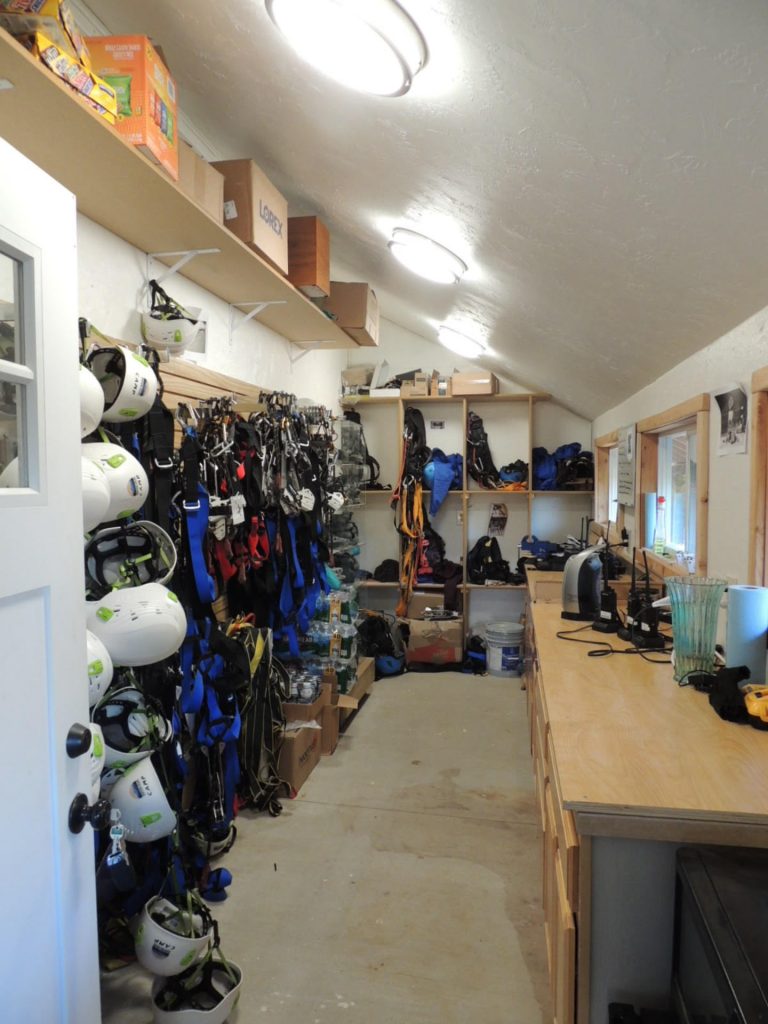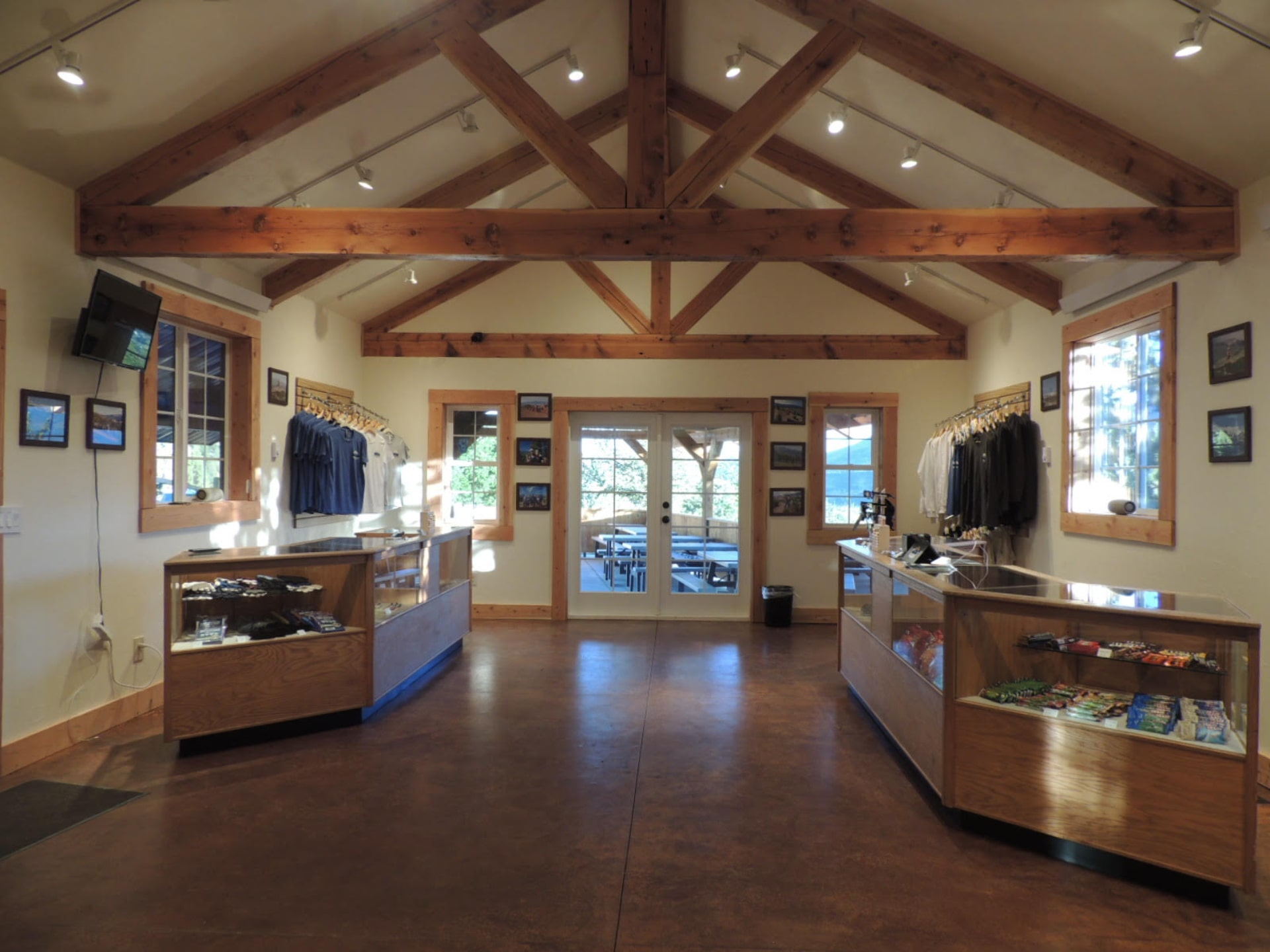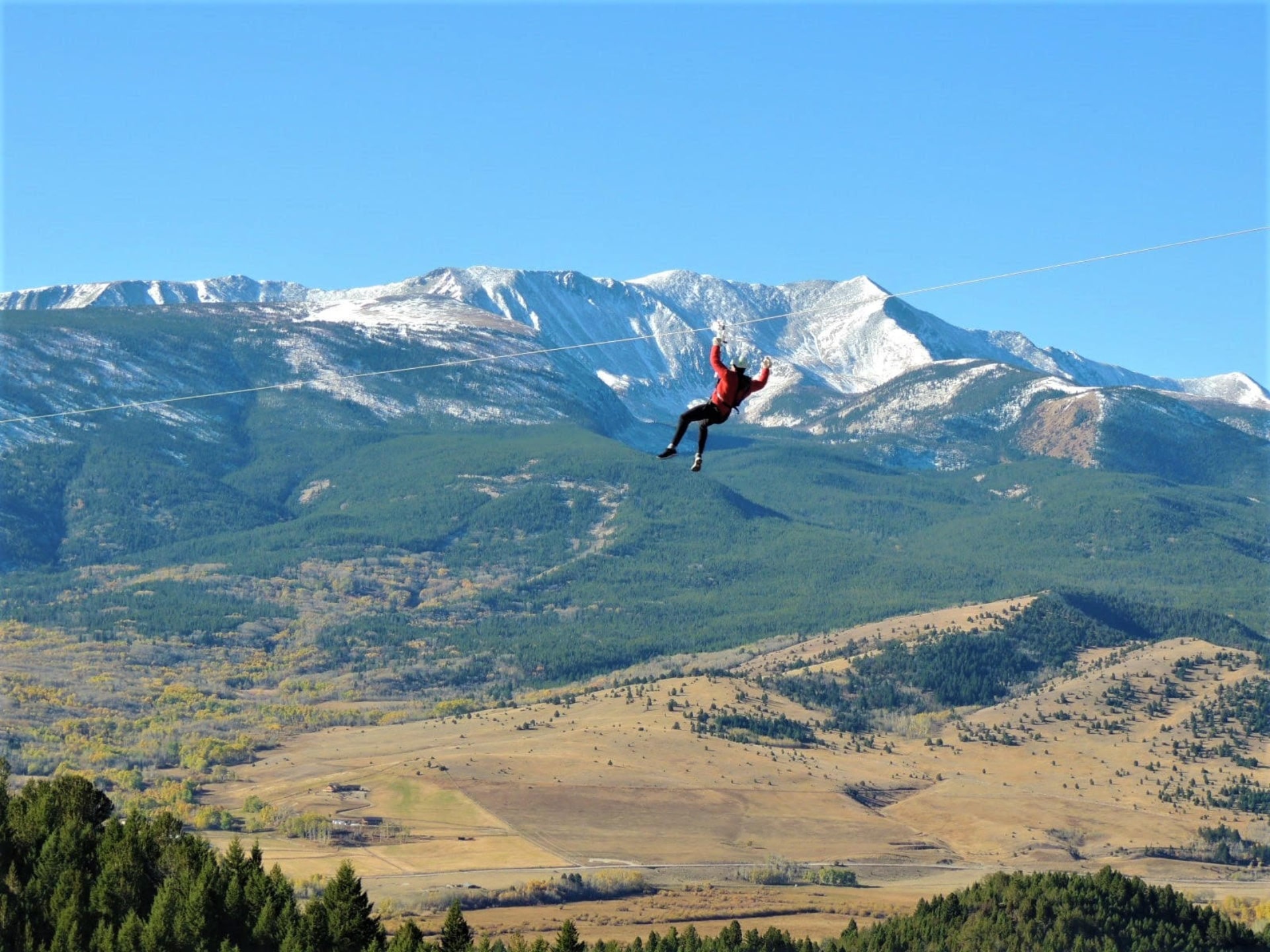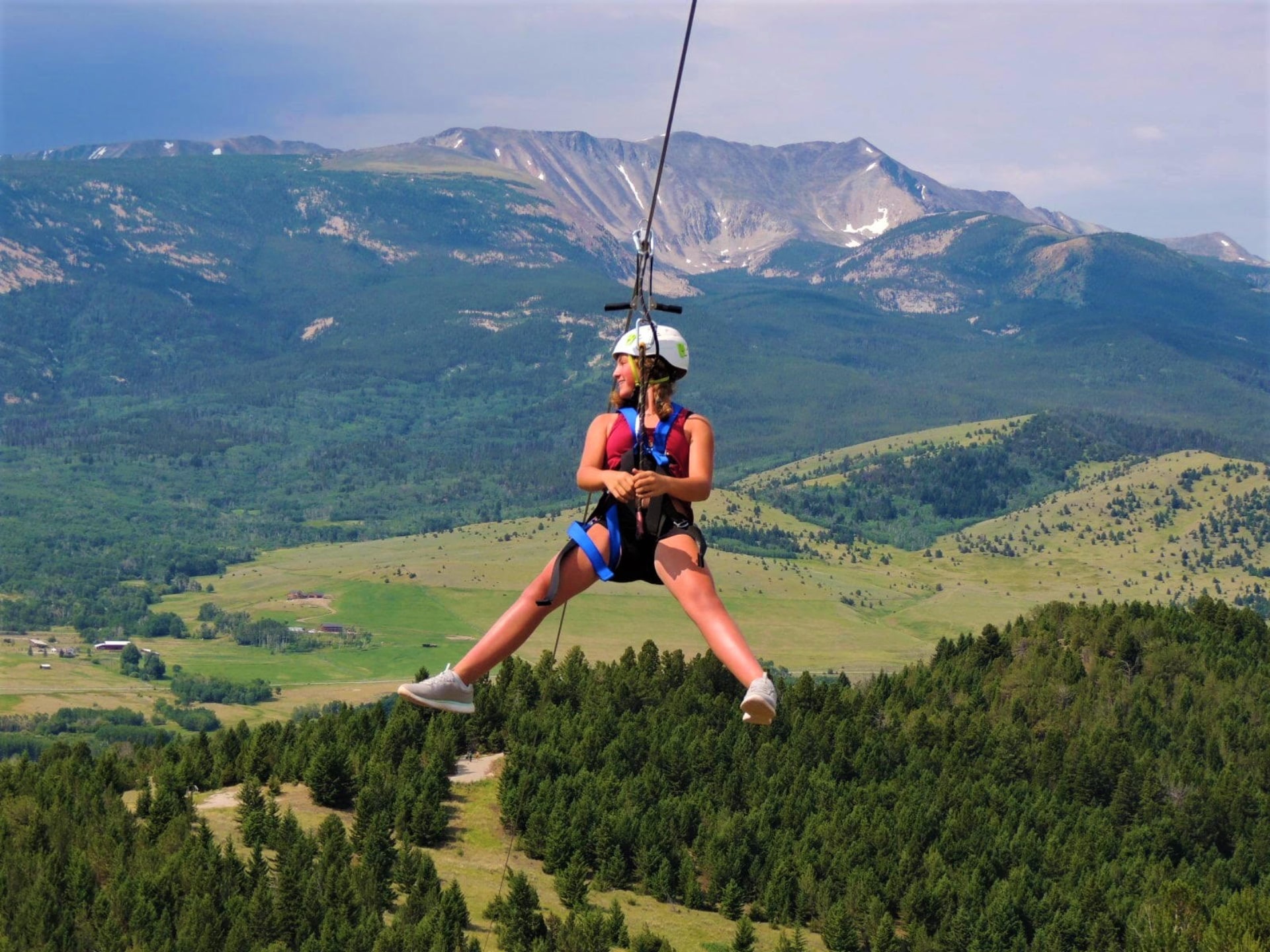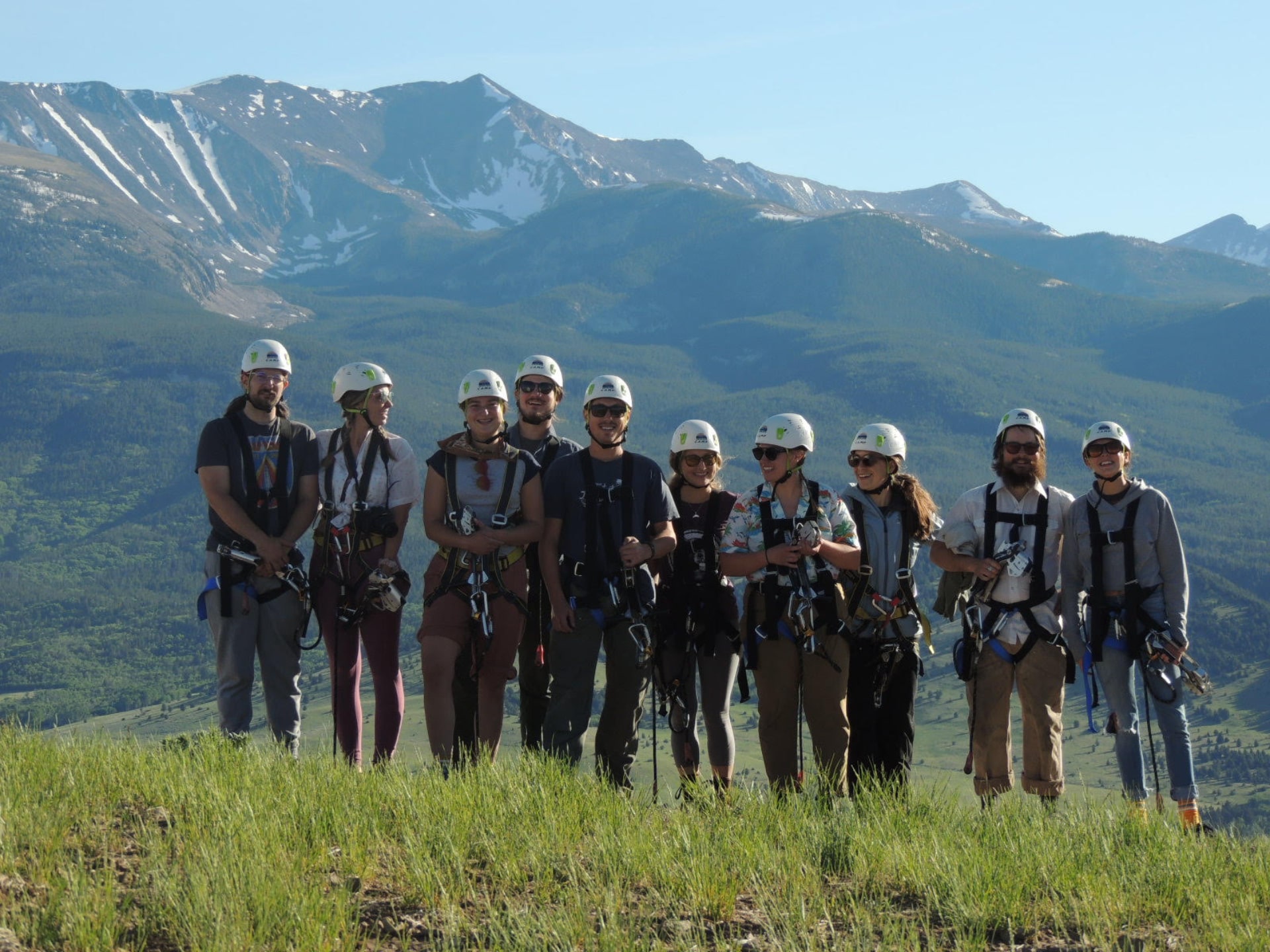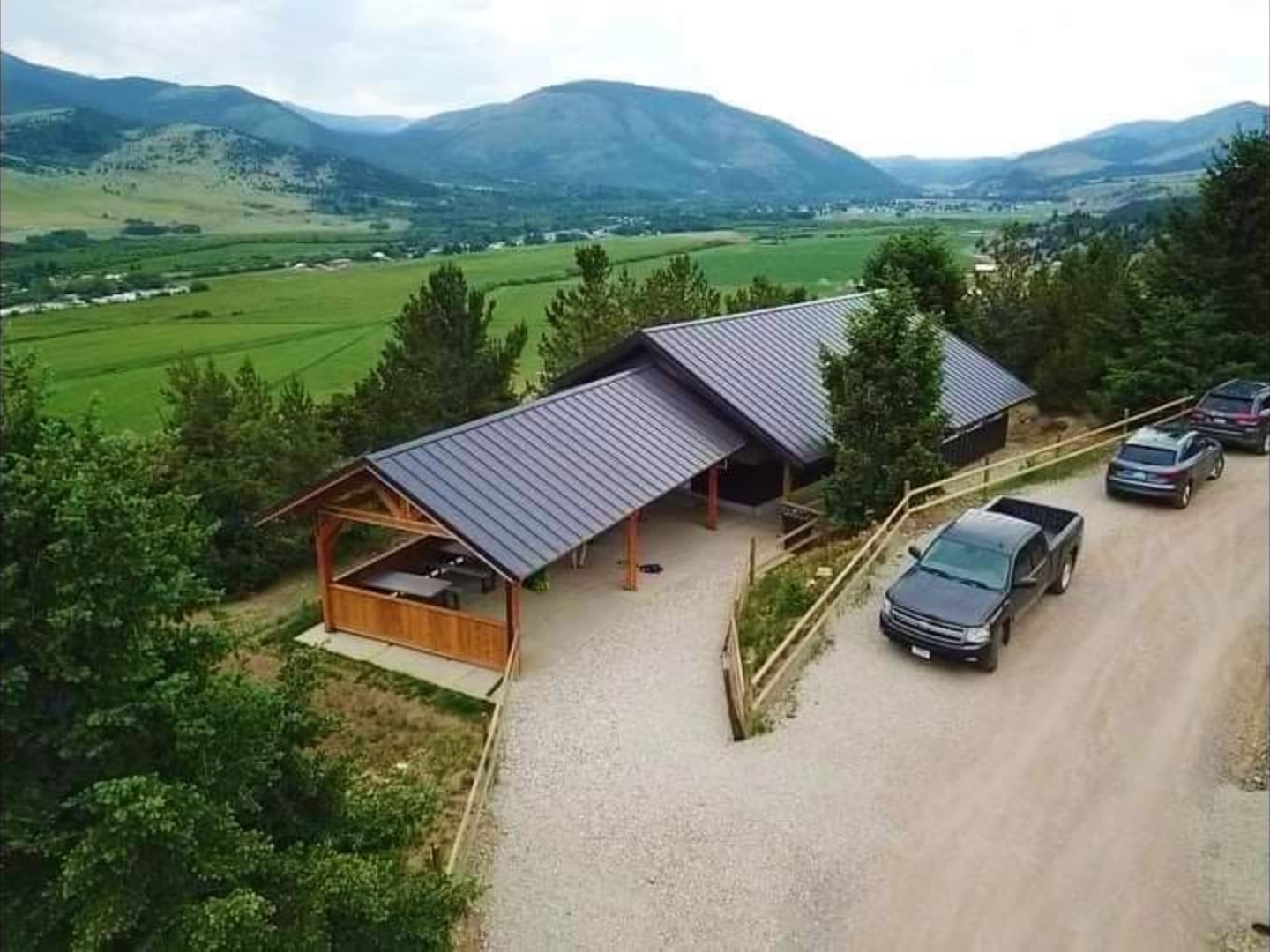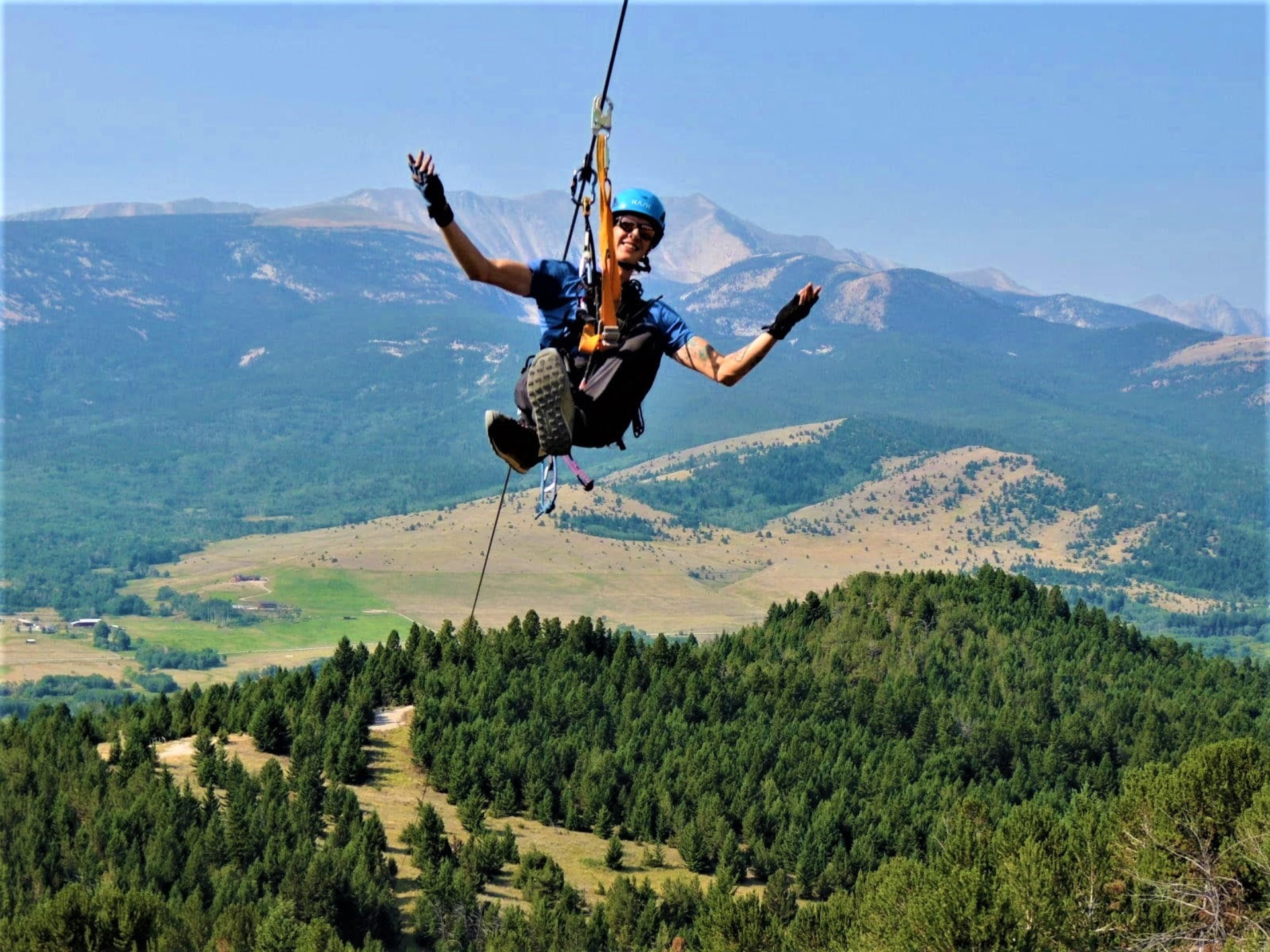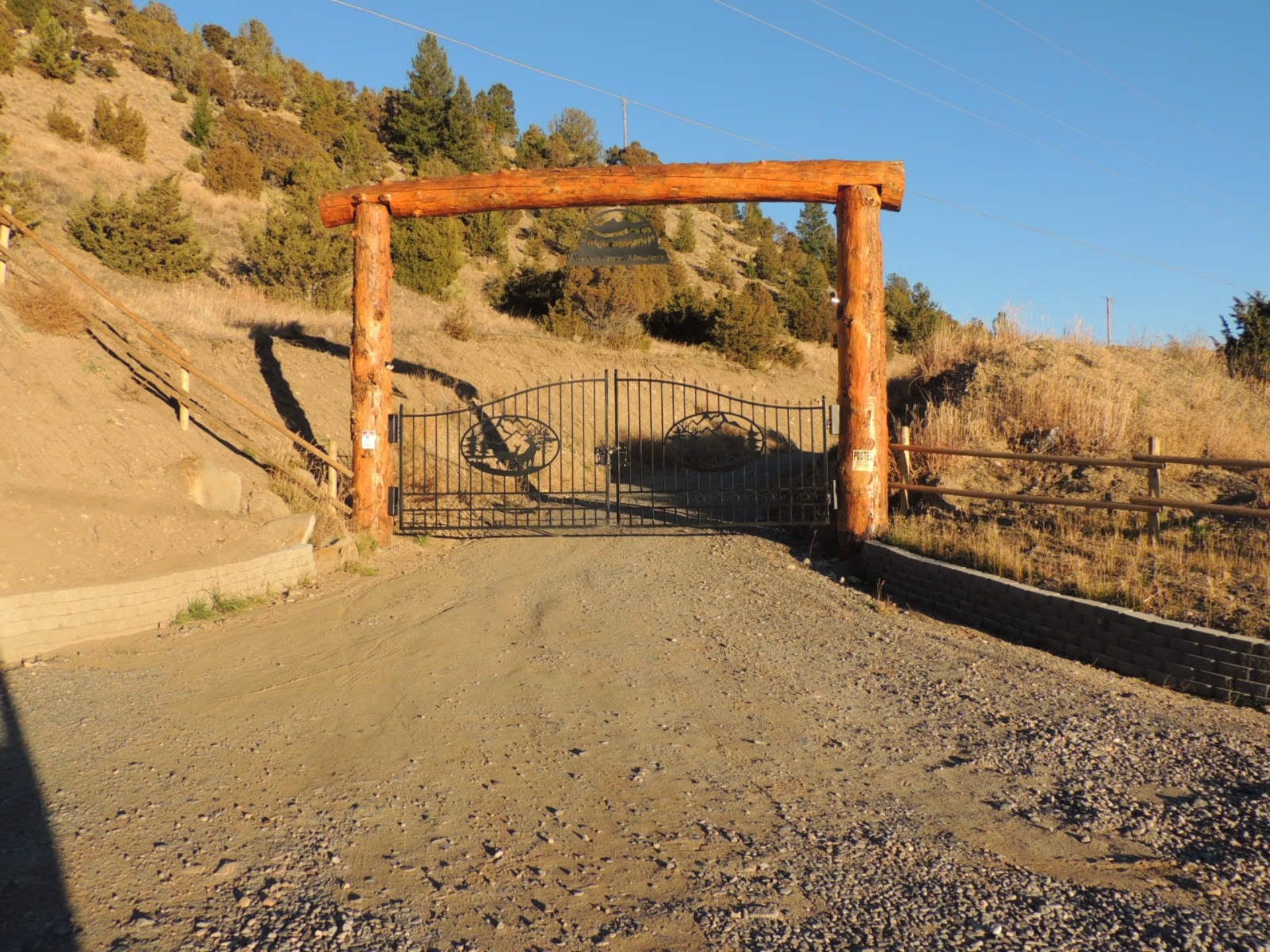 BOOK

YOUR ZIP TODAY

WITH EASE
We've made booking with Montana Zipline Adventures easy and hassle free. Click below to make a reservation and explore the beauty of Montana from a zipline! Please call for groups of more than 12 guests and please read Requirements & Restrictions before you book. Click here to view available discounts!
BOOK NOW
GIFT CARDS
REQUIREMENTS/RESTRICTIONS